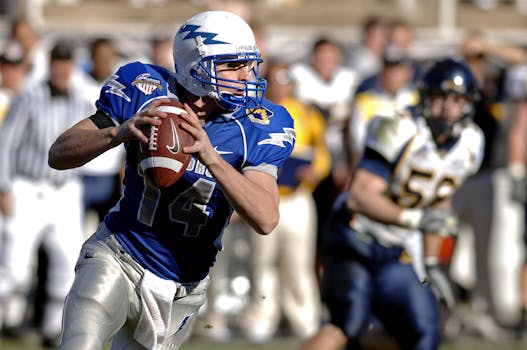 The Redskins choice for the draft was not QB Mark Sanchez. Nor was it any one of the wide receivers. In an effort to improve the defensive line, they selected DE Brian Orakpo out of Texas. Orakpo fell to the Redskins after a series of moves and surprises before them. The New York Jets traded up to #5 to take Sanchez. And in Al Davis' brilliance, the Oakland-LA-Oakland Raiders took Terp WR Derrius Heyward-Bey.
Orakpo fills a void the Redskins have had since the days of Charles Mann and Dexter Manley. Sure, they've had players there, but while stars were targeted, then turned out less than stellar in their Redskin careers. Orakpo may finally fulfill that role.
Back to the moves that caused Orakpo to fall to #13, the Jets taking Sanchez left the Redskins with no reason to move up in the draft. Then the Raiders surprise pick of Heyward-Bey, who was projected at a mid-first rounder at best, made WR Michael Crabtree available to teams who figured he wouldn't be there for them. The Heyward-Bey pick was criticized by many including the one and only Mr. Draft Mel Kiper, who said that the Raiders should've traded down if they wanted Heyward-Bey that bad. Nobody was going to go after him that early. We're all happy for Heyward-Bey as now he can demand a Top 10 conract. His pick also caused some Redskins fans, including the Sports Freak and myself, to worry that Crabtree might interest the Redskins. There was little chance he would fall to 13, but if San Francisco had not picked him up at 10, who knows what would have happened? See this: seo services in houston
While Orakpo was a lucky break for the Redskins, it's also a smart one. It also again puts pressure on Jason Campbell, since the defense has shored up some more. He needs to prove himself throughout the 2009 season to justify a new contract. Otherwise, he'll follow in the footsteps of Gus Frerotte, Patrick Ramsey, and other Redskins QB's of the past in journeymen roles. That's if he's lucky.